If you are into scrapbooking, and would love the chance to win some free scrapbooking materials, enter K8's contest and you could win some great stuff.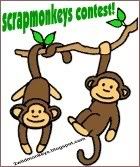 All you have to do is copy and paste the link from her page and mention her name, where she's at, and you are entered to win! You also need to email her to let her know that you are in the contest!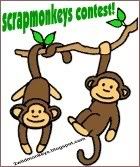 As you can see, I would really like to win because I totally am a scrapbooking junkie and hey, free stuff is awesome!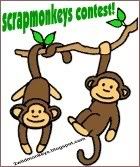 OK I'll stop now, because I'm being rather obnoxious....




OK maybe just once more LOL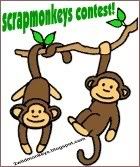 And just because I saw this and thought it was funny....


My blog is worth $17,500.74.
How much is your blog worth?
Who would've thunk my thoughts were worth something?